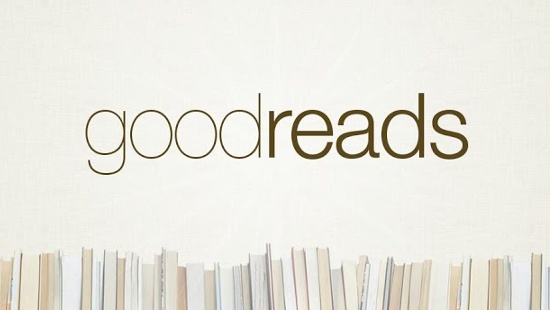 The folks at Goodreads recently asked...
What's your advice to aspiring writers?
My reply:
Write. Write. Write. Then re-write what you've written. Once you have a complete work that you are proud of, get a professional editor to improve it. Next, find an agent who believes in your work. You can do this online, through the mail or at a writers' conference. I recommend the latter. After all this, expect to be rejected. There is one thing all published writers have in common: persistence.
Are you an aspiring writer? Have a question about writing? Drop me a line. Like most writers, I'm glad to share the craft.
Raul Ramos y Sanchez